My four obsessions, past, present, and future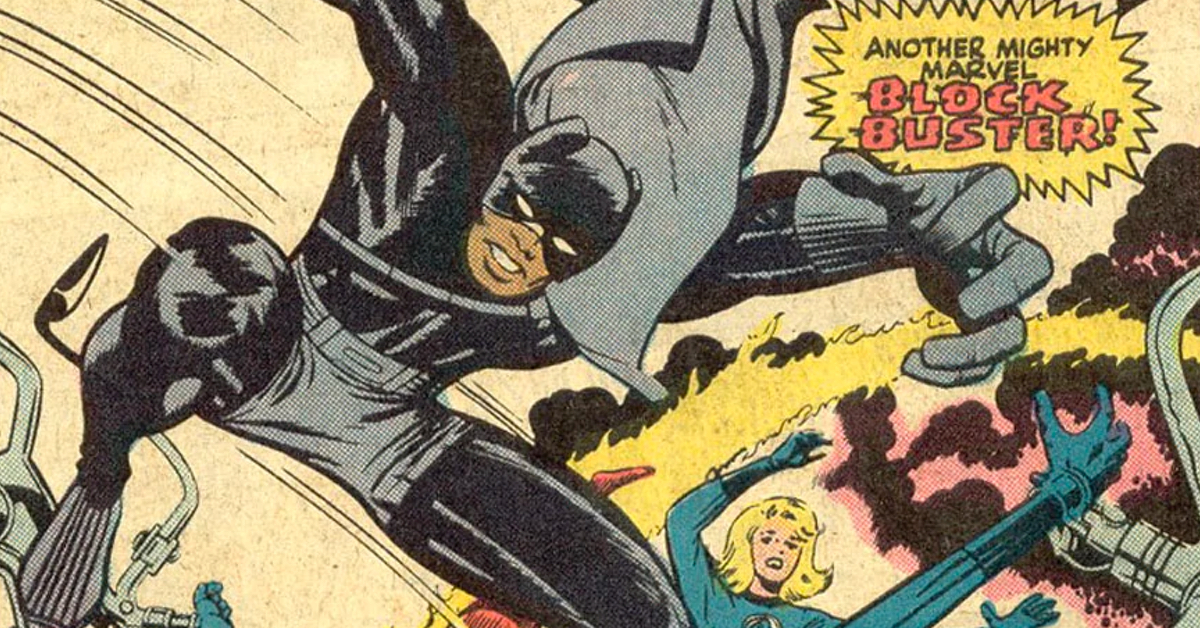 Obviously, tennis is my life's passion—but here's some of the stuff I live for off the court.
Classic comics. Yup. I'm a total comic geek. Or let's say "collector". You name it, and I've got it on my shelf. Batman, Superman, Black Panther, The Avengers, Fantastic Four… I work with someone who helps me track down rarer issues, and I try to stop into a comic book store in every city I go to, just in case I stumble upon any exciting finds. My Marvel collection is pretty complete, so I'm working on my DC collection now. Forced to pick an all-time favorite… Oof. Tough one. But I'd have to go with Fantastic Four no. 52 from 1966: The first appearance of Black Panther. It's not just the whole superhero universe that I love—it's the cover art too! Give me a Jack Kirby illustration over a Picasso any day. I'm actually having a special shelf made to display my collection better. I can't wait for my daughter Skaï to get into comics (fingers crossed)! I'd read some of mine to her as bedtime stories, but most of them are wrapped in plastic…
Watchmaking. I've been crazy about watches since I was 18. It's not even a style thing: the aesthetics are almost just a bonus for me. No, what really fascinates me about watches is the level of craftsmanship that goes into each one… The whole idea of capturing time in this incredibly detailed, wearable piece of art. I'm passionate about history, so I've read tons on the evolution of watchmaking over the centuries, the challenges master watchmakers have had to overcome… On a side note, how perfect is it that I live in Switzerland? One of my personal highlights of the last few years was getting to be on the jury for the Grand Prix d'Horlogerie de Genève. Such an honor.
Magic. I've been learning magic for years: illusions, close-up, mentalism. I literally always have a pack of Bicycle playing cards on me, ready to show someone a trick. (Maybe I'll show you guys a few in a future vlog.) I think it's my inner dreamer/entertainer—my love of surprising people. On a side note, when I say my first date with my wife Elina was magical, I'm not kidding: I did a card trick for her over dinner. (Pretty sure that's what sealed the deal.) I'm not easily starstruck, but I might be if I were to ever meet Shin Lim or Criss Angel… Hit me up, guys!
Entrepreneurship. I'm fascinated by new technology, the machines of the future, innovation of any kind, and exchanging with the people driving these projects. I guess that's part of what excites me about LinkedIn: the opportunity to just absorb as much as possible about new entrepreneurial projects and ideas, which I hope will help me figure out what part of this world I'd like to explore further. In any case, it's definitely something I'm considering exploring post-tennis.
Questions, recommendations related to these, or just want to give me a shout? Drop me a comment below, as always.
Until next time,
Gaël